About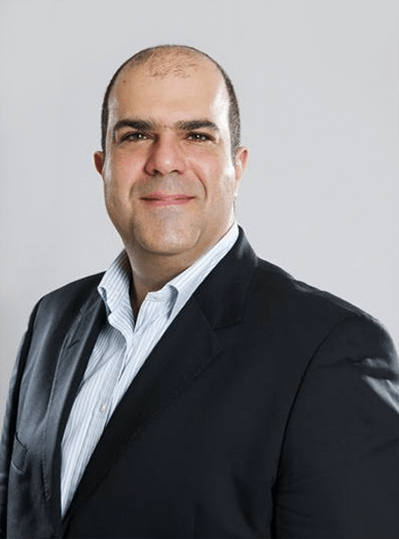 easyCapital is part of the easy family of brands, which was created by Sir Stelios Haji-Ioannou when he started easyJet in 1995. easyCapital provides investment banking services to growing companies, particularly to the easy family of brands. Today, there are many businesses using the easy brand across many industries from airlines to gyms, hotels and office space. A list of the easy family of brands can be found here.

Many young companies require access to capital to enable them to grow. Despite having a great idea, there remain many uncertainties as to whether the business will be a success. Raising capital can reduce the risk of failure by helping to achieve the required economies of scale, whether by increased marketing spend or capital investment or just to overcome the myriad of obstacles that growing business come across. However, raising capital can be costly both in cash terms and management time (you should be focusing on building the business). The team at easyCapital have many decades of experience in raising capital for many types of organisations from many types of investor.
easyCapital is based at easyHub on the Fulham Road in Chelsea, where an increasing number growing businesses, including other members of the easy family of brands are also located.
A brief overview, including a video, of how the easy brand has developed since 1994 can be found at easyHistory.info.